Miners Ridge Vineyard
Miners Ridge Vineyard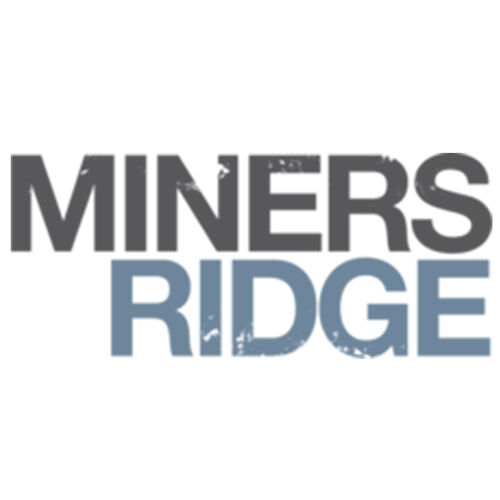 Miners Ridge offer a number of different experiences for you to enjoy
Wine Tasting Room
Bed and Breakfast options
Events
Vineyard Walk and Talks
Wine Tasting Room
Our Wine Tasting Room is open by appointment. Please book ahead or try your luck on the day, but please contact us before arriving to ensure we are here.
Bed and Breakfast Options
Miners Ridge Wines offers an onsite Bed and Breakfast in a converted railway carriage overlooking the dam and vineyard. Suitable for a couple there are a number of options you can select from. CLICK HERE to find out more
Our Glamping Pod by the vineyard is perfect for those that want the experience of camping while having all the luxuries of home. For stay only or wine weekend packages, CLICK HERE.