CAFS Ararat
CAFS Ararat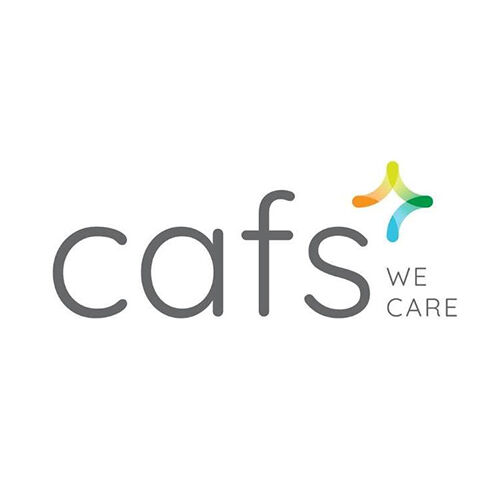 Cafs is a proudly independent community service organisation with no religious affiliation. We are governed by the community we support. For over 156 years, the heart of our service has been the wellbeing of children, young people and their families.
Today, that commitment stands strong, and we extend our inclusive and accessible programs to include everyone who needs assistance.
Cafs partners with our community to make a lasting difference in the lives of children, young people, families and individuals. Each year Cafs provides help and support to more than 6,800 individuals and families across the Grampians and Central Highlands.
Cafs delivers an expansive and innovative range of support programs that includes kinship and foster care, help for young people, financial support including Gambler's Help, Family Counselling, programs for new parents, homelessness support and youth care.